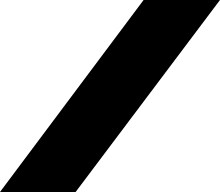 Labang: A Program of Companioning Against Drug Dependency
In 2016, President Rodrigo Duterte disclosed an estimate of 4 million drug users which has gone up to 8 million in 2019. The former estimate pegged that only 5-10% can be classified severe and would need in-house treatment, while 90-95% are low to moderate and would need community-based rehabilitation.
Dilaab Foundation responded to this need with an initiative dubbed "Labang" which means "to crossover" in Cebuano, at the same time it's an acronym for "Lahat Bangon" which means "together we rise" in Tagalog.
Labang is about REAL CHANGE in people's lives effected by disciplined, sustained and accountable accompaniment.
Whatever your circumstance, we can surely use your help.
When you give generously of your time, talent, or treasure, you contribute to Dilaab's work on pastoral accompaniment focused on the following advocacies:
Youth Empowerment and Restoration
Community-based Recovery Program for Drug Dependents
Reformatory Formation Training for Police and Public Officials