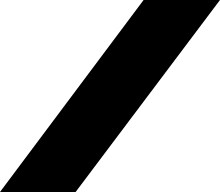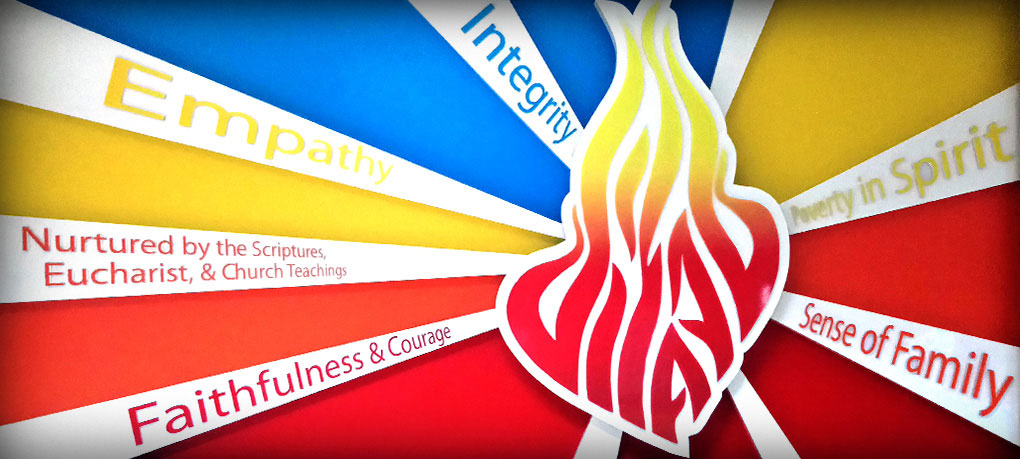 Dilaab is a faith-impelled non-profit organization consisting of volunteers and staff focused on the work of accompanying individuals in the fringes of society who are often overlooked.
Inspired by Pope John Paul II's exhortation Duc in Altum, to 'put out into the deep' for a catch (Lk 5:4), Dilaab has been 'Igniting spaces of hope' for over 20 years.
Dilaab began in 2000, as three different groups trying to address blatant problems that seriously undermine the integrity of Filipino society at the start of the 21st century: Friends of Pedro, Inc. engaged in the psycho-spiritual needs of OFWs; Kamatooran (Truth) engaged in a campaign for good governance; Barug! Pilipino (Stand) advocating against narco politics and drug abuse, at the same time
through the Abtanan sa Kalooy (Oasis of Mercy), Dilaab worked on the holistic empowerment and rehabilitation of street children.
In 2005, these advocacies merged into Dilaab Foundation, Inc. continuing its work with street children, accompanying police offers in reformatory training, and journeying with drug dependents on their road to recovery. Recently, it began ministering to the spiritual needs of frontliners through the Kaunting Pahinga (Brief Respite) online series of retreats.
In 2016, Dilaab launched the Benedict Institute of Pastoral Accompaniment (BIPA), an institution dedicated to the work of developing Companions trained in Psycho-Spiritual counseling and mentorship, guided by the Scriptures, nourished by the Eucharist, and the Church's Teachings.
Dilaab's work continues through the generous support of the very communities it strives to serve.
Dilaab Core Values
Integrity
Empathy
Poverty in Spirit
Sense of Family
Nurtured by the Scriptures, Eucharist & Church Teachings
Faithfulness & Courage