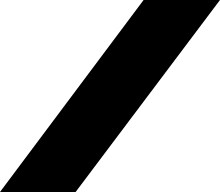 "Our mission is to spread the light of God's Word by accompanying fellow Filipinos in need of Consolation, Spiritual Guidance, and Pastoral Accompaniment."
Light the way out for drug dependents
90% of the Philippines' drug dependents are classed as low to moderate cases. Help us train Recovery Companions who can provide life-affirming community-based rehabilitation through Lahat-Bangon
Take children off the streets—for good
There are at least 250,000 street children in the Philippines. Help us get them off our streets through Kuya and Ate Companions trained in a holistic Youth-Empowerment and Restoration Program.
Help emerge values-driven public servants
Public servants are exposed to a toxic culture of corruption, guilt, and judgment. Help us train Companions who can journey with our public servants as they live out their good intentions.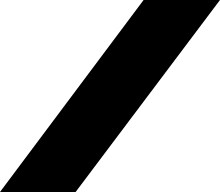 Whatever your circumstance, we can surely use your help.
When you give generously of your time, talent, or treasure, you contribute to Dilaab's work on pastoral accompaniment focused on the following advocacies:
Youth Empowerment and Restoration
Community-based Recovery Program for Drug Dependents
Reformatory Formation Training for Police and Public Officials