Ways to be a Companion for Good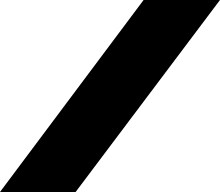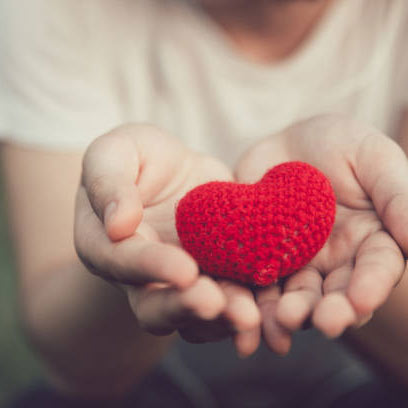 Your P750.00 one-time, or monthly sustained giving pledge will help us in the training and per diem allowance of a Dilaab Program Companion. You can further specify which program you want to support:
YERP (Youth Empowerment and Restoration)
Labang Community-based Recovery Program for Drug Dependents
Values Formation Training for Police and Public Officials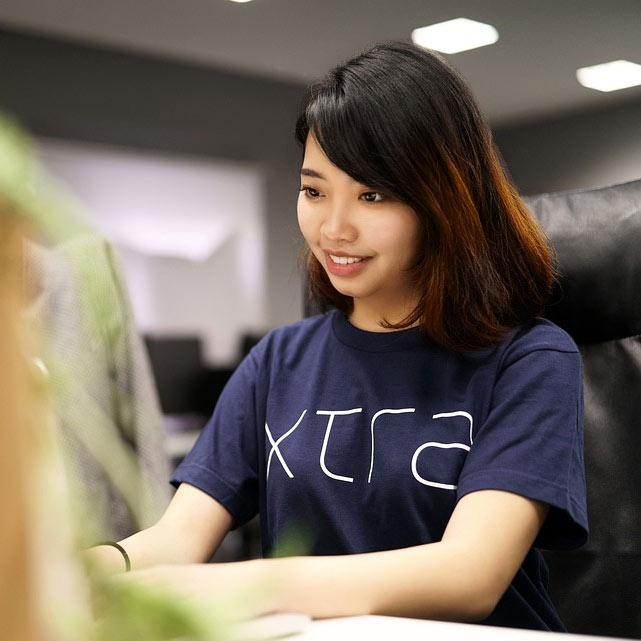 Be a Recovery Companion for a recovering drug dependent through our Labang (Lahat Bangon) Program, or, be an Ate or Kuya Companion for a street child through Dilaab's YERP (Youth Empowerment Rehabilitation Program).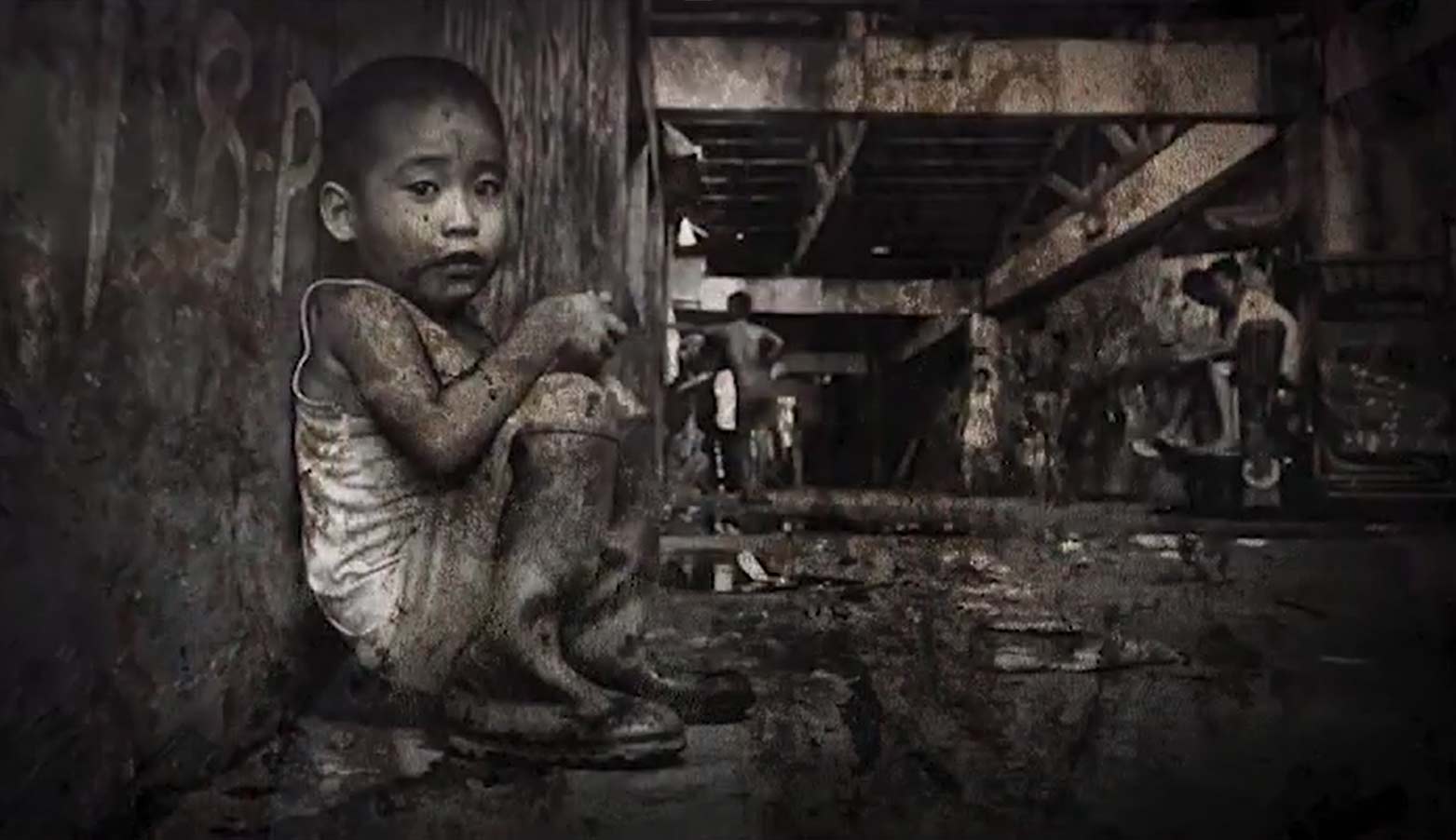 Partner with Us
Looking to partner with Dilaab through non-monetary contribution? That's more than welcome, too! We're eager to partner with private corporations with surplus inventory or goods that can be put to good use in any of our programs.
Your donations in kind might be given to our beneficiaries including street children and recovering drug dependents. Or it may be used to support Dilaab's administrative functions, whichever you prefer.
Do you have questions? (FAQS)
How does Companioning Work?
Companioning is Dilaab's way of reaching out to Beneficiaries. A Companion who is trained, equipped, and sustained by Dilaab offers a presence in the journey of a streetkid, a recovering drug dependent, a well-intentioned public servant through a combination of structured activities, spiritual guidance,psycho-emotional counselling, and similar appropriate activities, with many needing special skills.
What does it mean to be a Companion?
There are 3 ways of becoming a Companion.
You may volunteer to undergo a training and formation program as a recovery companion, a Kuya or Ate
companion, or a life coach. Or to volunteer to help Dilaab in the module design, teaching, formation, deployment of Companions, integrated communication, and other aspects of Dilaab's work.
You may support by donating in cash or in kind to help Dilaab with the cost of recruiting, training, deploying, sustaining our work. It costs Dilaab P700 monthly to provide a Companion for one beneficiary.
Your support may also be in becoming a partner in the rollout of a specific program. We can talk about the details of your giving.
What do I get as a Companion?
As a Companion, you will get an annual report in the form of the Dilaab Yearbook, and a quarterly newsletter. Official receipts will be issued for donations. Donations from Corporate organizations may enjoy tax exemption, subject to Dilaab's renewal of PCNC accreditation.