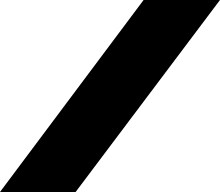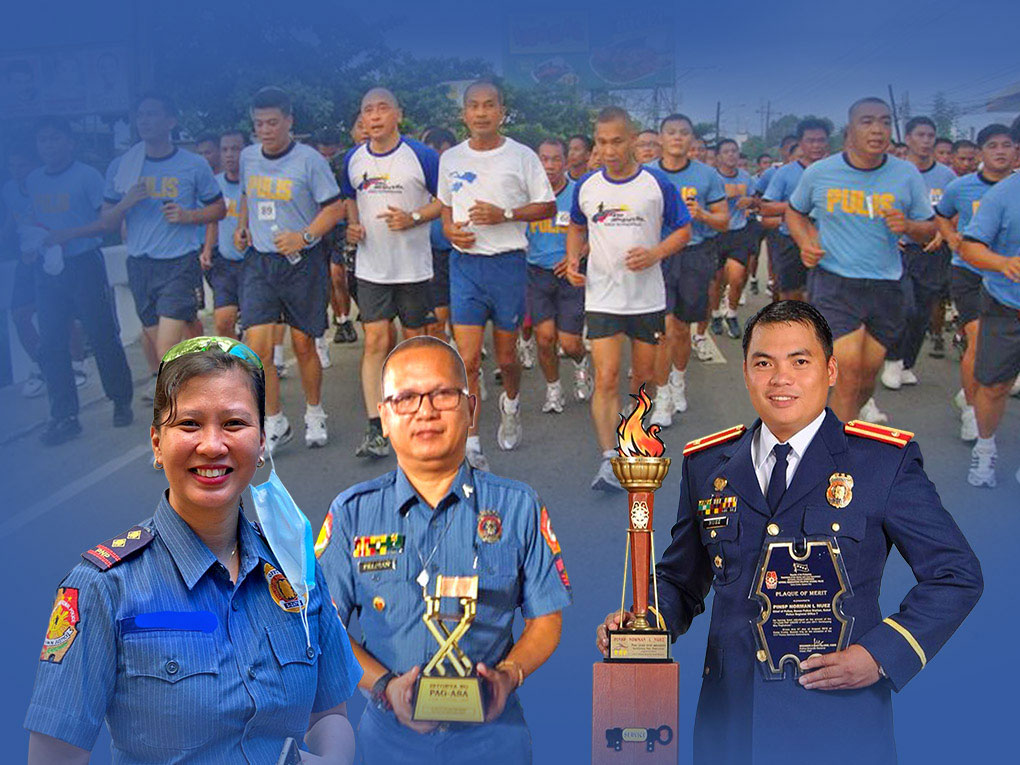 Companions to Policemen Through the Years
In its decades-long journey towards integrity, accountability, and professionalism, Dilaab witnessed many men in uniform working hard to implement values formation in their ranks.
These world-weary agents of the law seem in need of less judgment and more spiritual uplift, encouragement, and accountable companionship.
Help us train companions who can journey with our policemen as they live out their good intentions.
Whatever your circumstance, we can surely use your help.
When you give generously of your time, talent, or treasure, you contribute to Dilaab's work on pastoral accompaniment focused on the following advocacies:
Youth Empowerment and Restoration
Community-based Recovery Program for Drug Dependents
Reformatory Formation Training for Police and Public Officials